About Digital Marketing, Local SEO, Google My Business Local Search
Are you losing business to your local competitors? Local search engine optimization (SEO) isn't that hard if you know Google My Business, Onsite SEO, Video Production, Content Copy Writing and how to make your site fast etc. We find most agencies aren't using all the available tools which is an advantage for you.
listomedia online advertising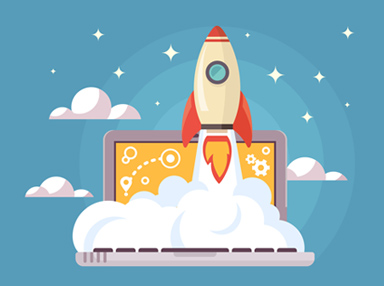 Affordable Small Business SEO Service
Listomedia is all about producing SEO leads for your business and the best start is a really great Google My Business page that gets to the top three spots in the local 3 pack. There are many important factors to get there and also provide the information to get people to call for your services.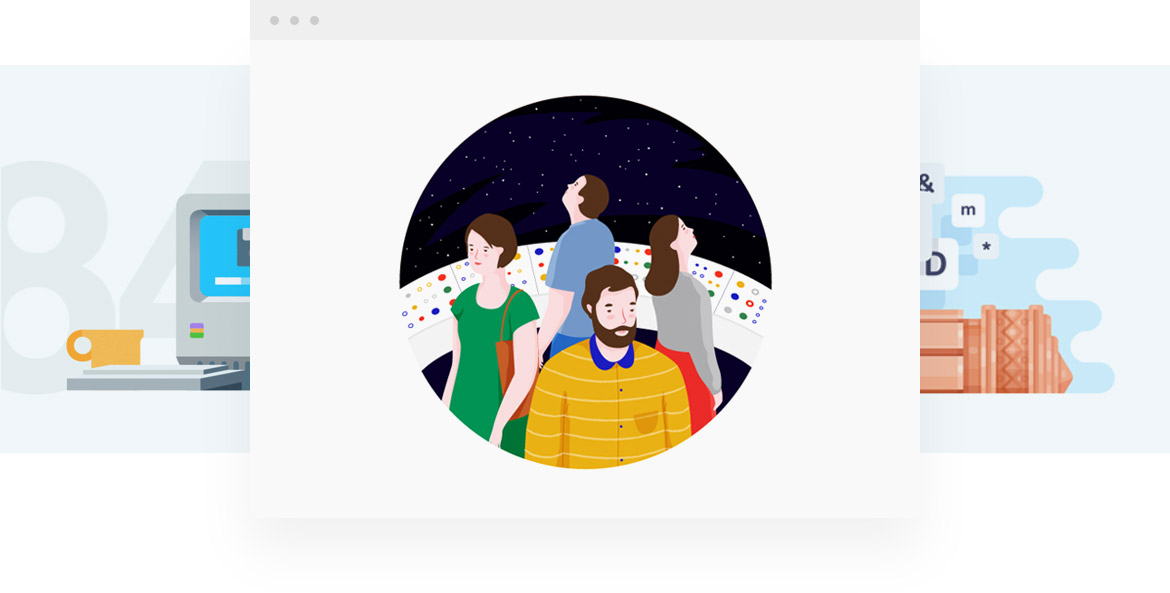 4630
Clients First Position
Meet Our Team
With over 10 years of experience and a data driven approach to SEO, we're able to deliver lasting and consistent results.

Burton helps businesses grow and prosper by applying his extensive digital marketing experience and ownership of both private and public businesses. He is a certified google search expert and has expert knowledge in Facebook, Google My Business, and Youtube.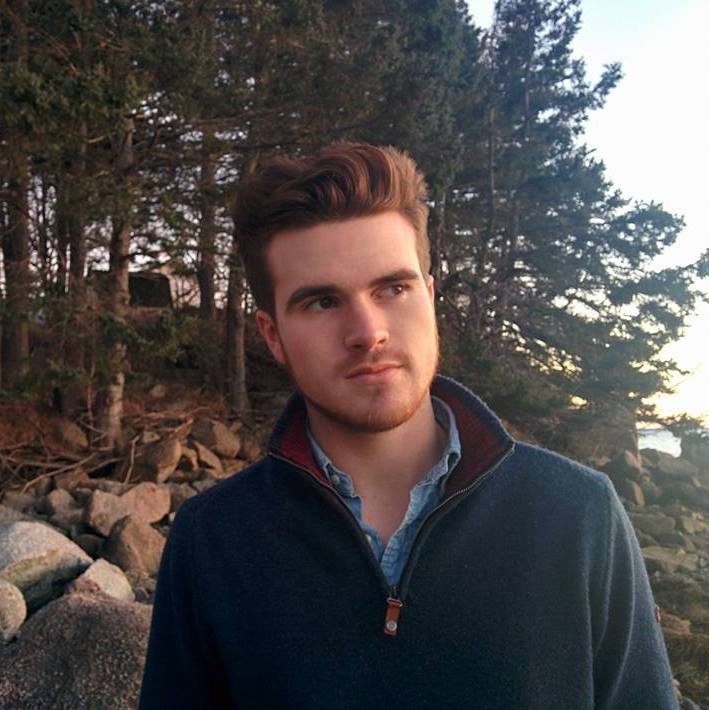 Matt helps businesses prosper due to his proven ability to use facebook, websites, google my business and other digital marketing tool to find customers. He will show you how he built a successful business with facebook ads.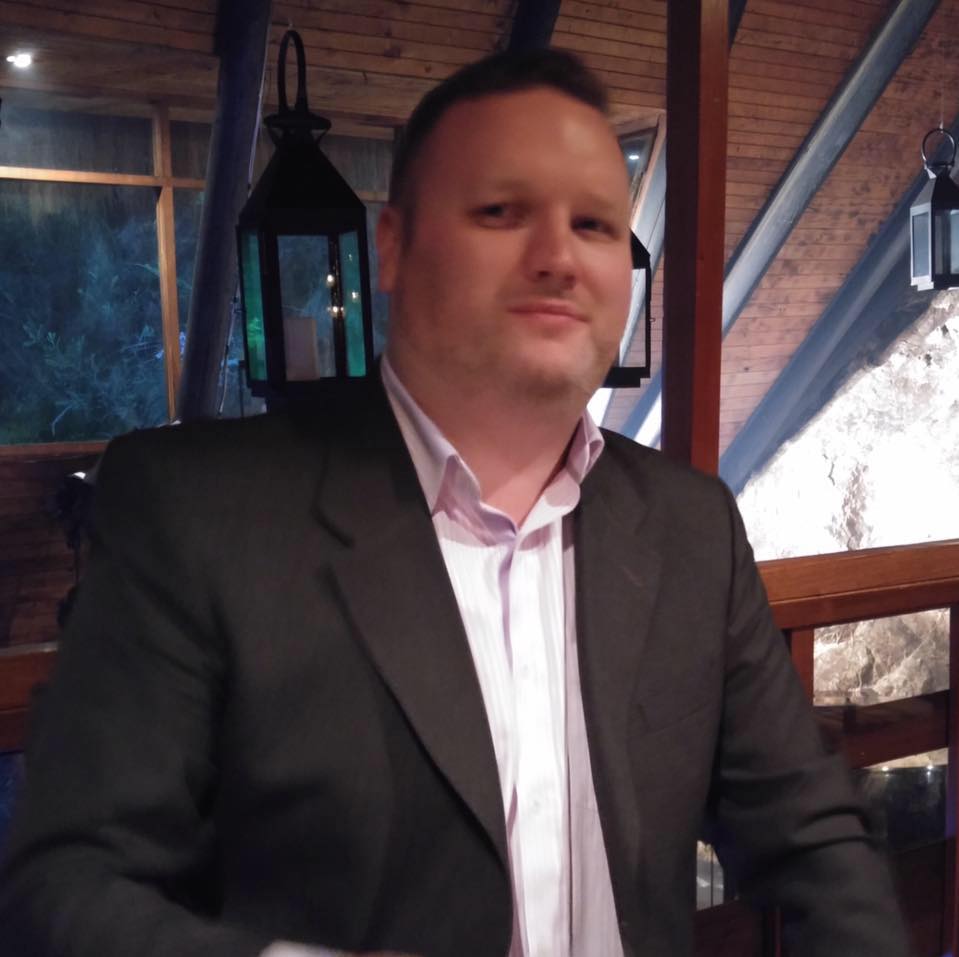 Ben has generated many millions of dollars for his own offers and clients. He is an expert in the use of google my business, website development optimization and Facebook marketing plus other social media.